We have many similar date nights, but they are always so special! =D
Our date nights always related to food. He likes to bring me to nice places for food
and very often he will be the one who pay for it.
(like i've always mentioned)
Last Sunday night (18th April 2010)
, after Mandarin Choir Practice, we went to Pyramid together and catch up with the 5.30pm show.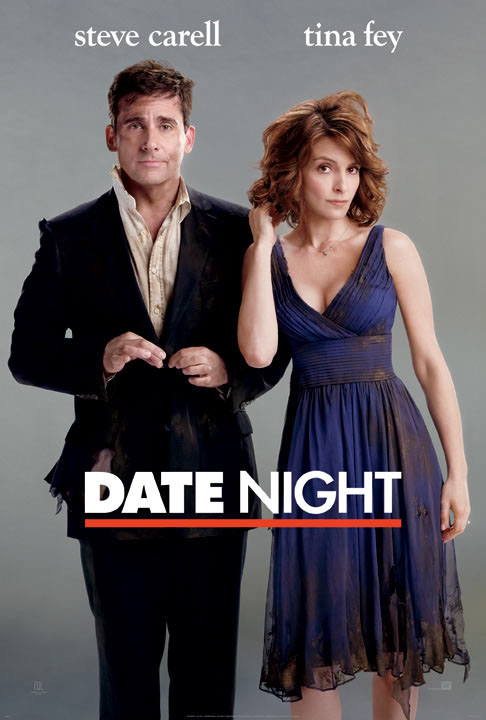 The movie was not bad, there are funny parts and some
not-so-funny
parts because i don't get it. But, Wen-Jun basically laughed through out the whole movie!
LOL!!
and because we only bought tickets at 5.00pm, we sat all the way at the
FIRST

ROW
. But, it was okay also
lah
, it's not really anything to me, but Wen-Jun got his backache and neck ache after the movie.
After movie, i ask him,
"Where are we going for dinner?"
He said,
"You'll see."
As we walking to the place,
"Have you ever see people burning the food before?"
"Yes, in the TV"
i said.
"No, this one they burn infront of your face.."
"Oh.. okayyyy?!?!"
Then he pull me towards........
Manhattan Fish Market
.
"Why bring me to Manhanttan?????? Very expensive wan lahhh!!!"
I said.
"Nevermind, i havn't been eating here very long already."
"Manhattan portion don't worth the price wan!"
"It's okay mah, i got coupon, and it's just once awhile."
So, he ordered the set, i don't know what is the name already. But you can see from the picture that it is quite a big portion, and both of us share on that big dish!
We could finish everything, except for the fries, and I have to
tapau
it back home.
hahaha!
However, he did not order the dish that needs to be burn infront of our face, he ordered grilled dishes. It's more healthy according to him, and it's true also
lah
.
hahaha!
In that date night, we didn't plan what to wear. However, very coincidently, we both wear
panda
♥
T-shirt!
@.@
=p
His panda shirt is from China. My panda shirt is from
Wei Wen
for last Christmas, or was it 19th birthday present? i think Christmas
lor
.
ahahahha!
and the shirt
sooo
cute
lor
, got different pandas poses.
------------------------------------------------
what i found in google when i type
"date night"
Lady and The Tramp